Meet our associates at Cunningham Insurance and Mason, Amox and Cunningham Insurance.  We are here to assist you with all your insurance needs.
---
Cunningham Insurance Group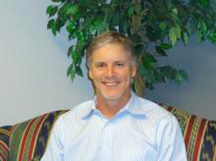 Joe Cunningham, Jr.,
CFP
President
Learn More about Joe Cunningham, Jr.
Joe is the President and owner of the companies that make up the Cunningham Financial Group. With insurance agencies in Natchitoches and Mansfield and an investment management firm, Joe has extensive experience working with retirees and near-retirees, families, non-profit organizations, and small business owners. Joe oversees the management and operations of the insurance agencies and as well as the allocation of client investments in the financial services firm, and actively manages client and company relationships. Joe has served on several boards in the Natchitoches and Cenla areas and was president of many of the organizations, including the Natchitoches Parish Chamber of Commerce. Joe and his wife Terri have been married since 1985 and have three children, Joe III (Christa), Caitlin and Scott, and one granddaughter, Elizabeth. Joe has done volunteer work in Haiti and Morocco and when not working, he and Terri enjoy traveling, going to the mountains, and whatever looks like fun.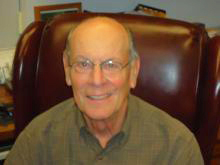 Joe P. Cunningham, Sr.
Producer
Learn More about Joe P. Cunningham, Sr.
Joe Sr. has been in the insurance agency business since 1962. After being honorably discharged from the U.S. Army that year, he returned home to work in the insurance agency that his mother, Mildred Hill Cunningham, started in 1935. In 1971 he purchased the agency from his mother; and, in 2004 he sold the agency to Joe Jr. Joe Sr. is a producer with extensive knowledge of the commercial insurance market and serves as an insurance advisor for city and parish government entities as well as some of the largest, locally-owned private employers in Natchitoches Parish.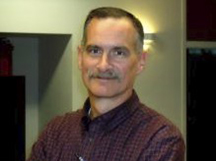 John Cunningham
Producer, Claims Manager
Learn More about John Cunningham
John began working at the agency in October 1990, and has been a licensed Life, Health and Accident and Property & Casualty insurance agent since 1991. Along with his duties as claims manager, John also is a producer and is involved in both the personal lines and commercial lines insurance departments. He actively manages personal and corporate client relationships with personable customer service. John and his wife, Kim, have three children, Hannah, John, and Christi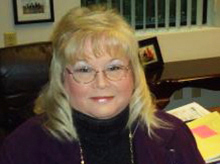 Judy Knippers
Personal Lines Manager
Learn More about Judy Knippers
Judy joined the agency in 2010 as the Personal Lines Manager. With over 20 years' experience in the insurance industry, her duties include front-line underwriting of new and renewal personal insurance policies as well as customer service. Her business skills as well as her bubbly personality make her a customer favorite at the agency.  Judy is a Natchitoches native who moved away when she was in Junior High, but has come back to enjoy the lifestyle and the people of Natchitoches Parish.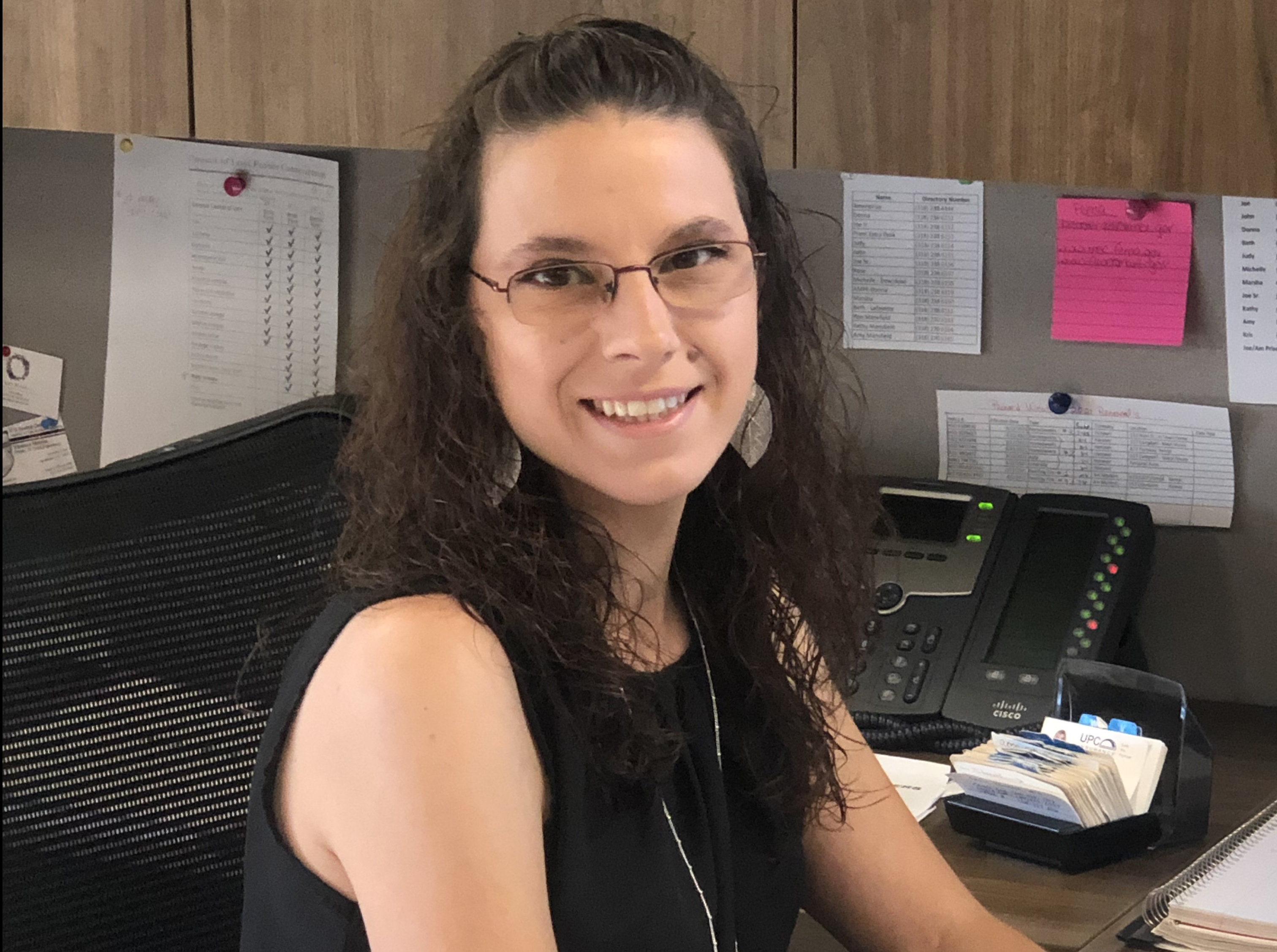 Marsha Sines
Personal Lines Customer Service Representative
Marsha relocated to Natchitoches from Morgantown, WV. She is married, with three handsome boys. Marsha loves working with people and making sure that she does everything that she can for them.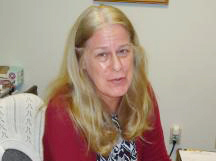 Beth Eller
Commercial Lines Manager
Beth has been with the agency since 1988. Prior to moving to Natchitoches, Beth spent nine years in the agency business serving as a commercial lines representative for agencies in Arkansas and Shreveport, LA. Beth is the Commercial Lines Manager for the agencies and handles front-line underwriting for new and renewal business as well as providing professional, personable customer service to existing clients. Beth has two children, Laura and Shawn, and one grandchild, Omri.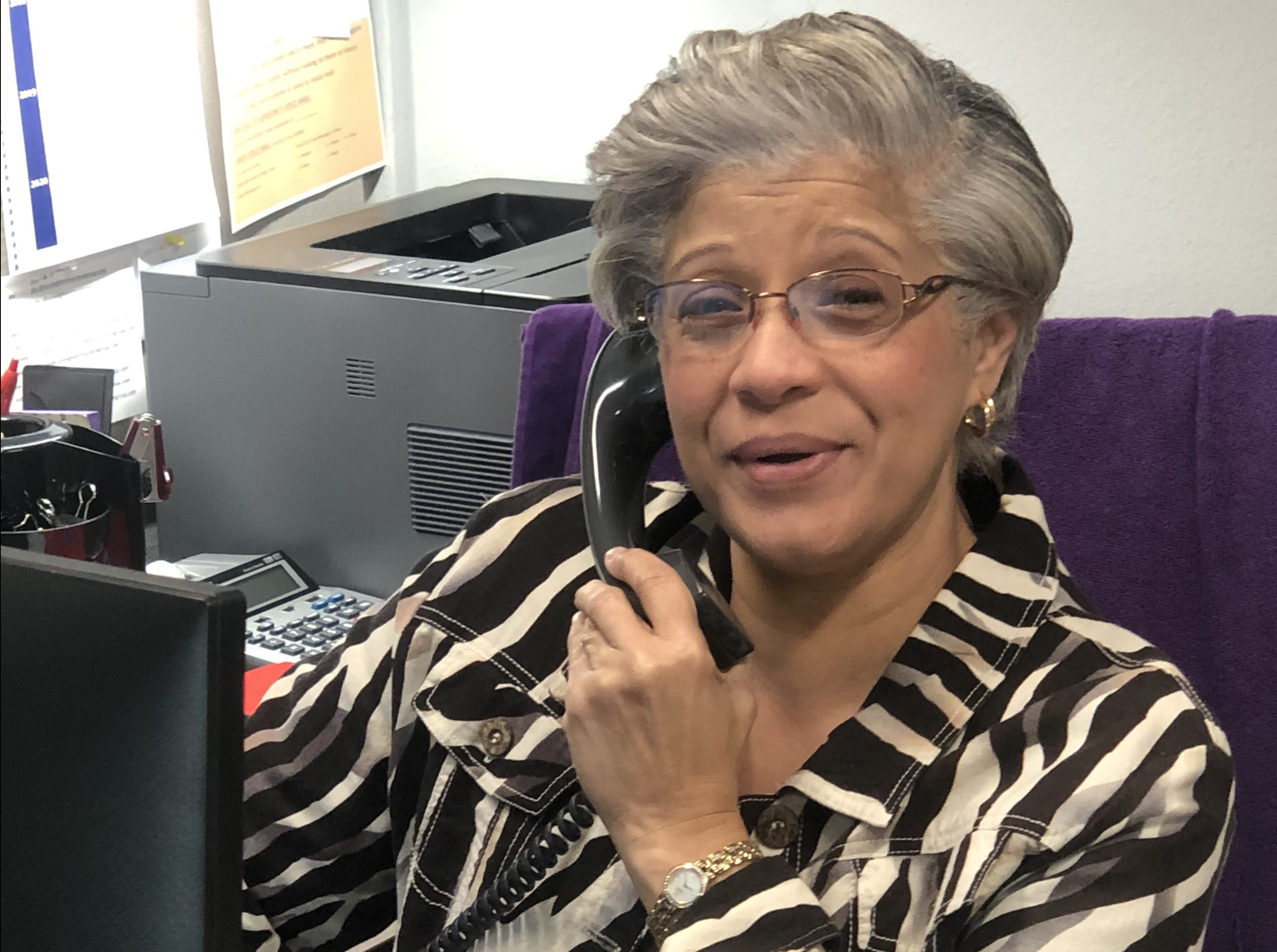 Rose Sarpy
Customer Service Representative
Rose is a native of Natchitoches who moved away to work professionally in the Human Resources field for 19 years before moving back home in 2012 where she continued her work that field. She enjoys spending time with her nieces and nephews and supporting them in their many endeavors.
Mason, Amox and Cunningham Insurance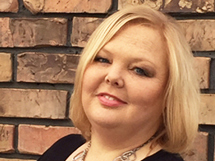 Amy Barber
Customer Service Representative
Amy Barber began working in the property/casualty insurance industry, specializing in personal and commercial property with Mason, Amox & Cunningham in June 2011. She assists clients with obtaining and maintaining coverage needed to insure their property and assets. Amy's dedication, organization skills, and ability to build relationships helps to drive her success at MAC. Amy and her husband, Wesley, have made their home in Desoto parish for the past 10 years. Her family is active in school activities at Stanley High School where her daughter (Josie) attends school, Desoto Parish 4-H activities and church ministries.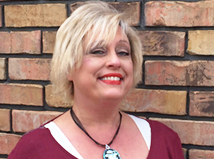 Kathy Mason
Personal Lines Manager
Kathlyn Mason has been a licensed Property and Casualty Insurance Agent since 2002. Kathy is a member of the Desoto Chamber of Commerce and also a member of the Lions Club International. She has lived in Desoto Parish for the last 28 years, She has been married to her husband Jim for the last 40 years. They have 2 children and 8 grandchildren.