Meet our associates at Cunningham Insurance and Mason, Amox and Cunningham Insurance.  We are here to assist you with all your insurance needs.
---
Cunningham Insurance Group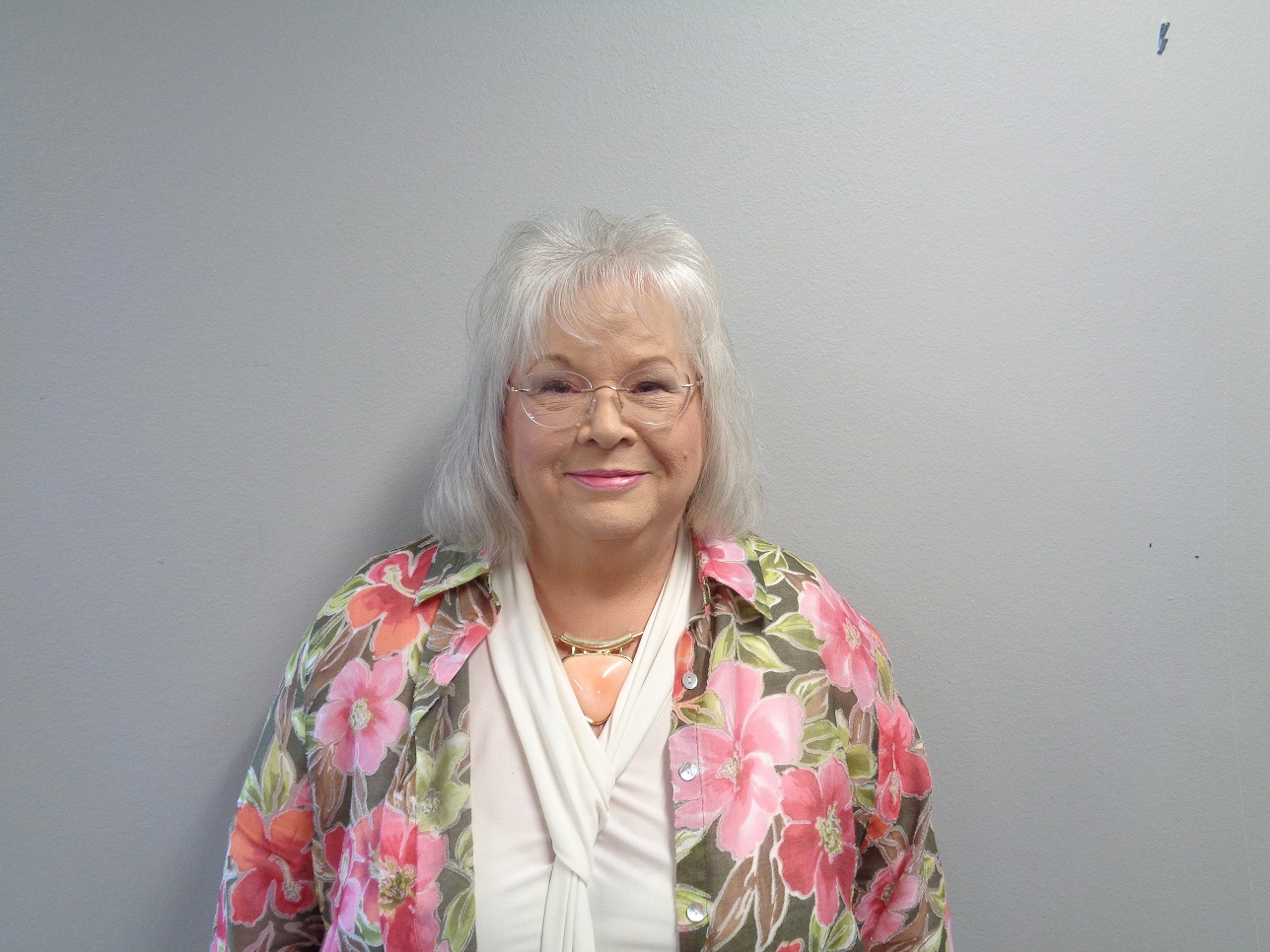 Judy Knippers
Personal Lines Manager
Learn More about Judy Knippers
Judy joined the agency in 2010 as the Personal Lines Manager. With over 20 years' experience in the insurance industry, her duties include front-line underwriting of new and renewal personal insurance policies as well as customer service. Her business skills as well as her bubbly personality make her a customer favorite at the agency.  Judy is a Natchitoches native who moved away when she was in Junior High, but has come back to enjoy the lifestyle and the people of Natchitoches Parish.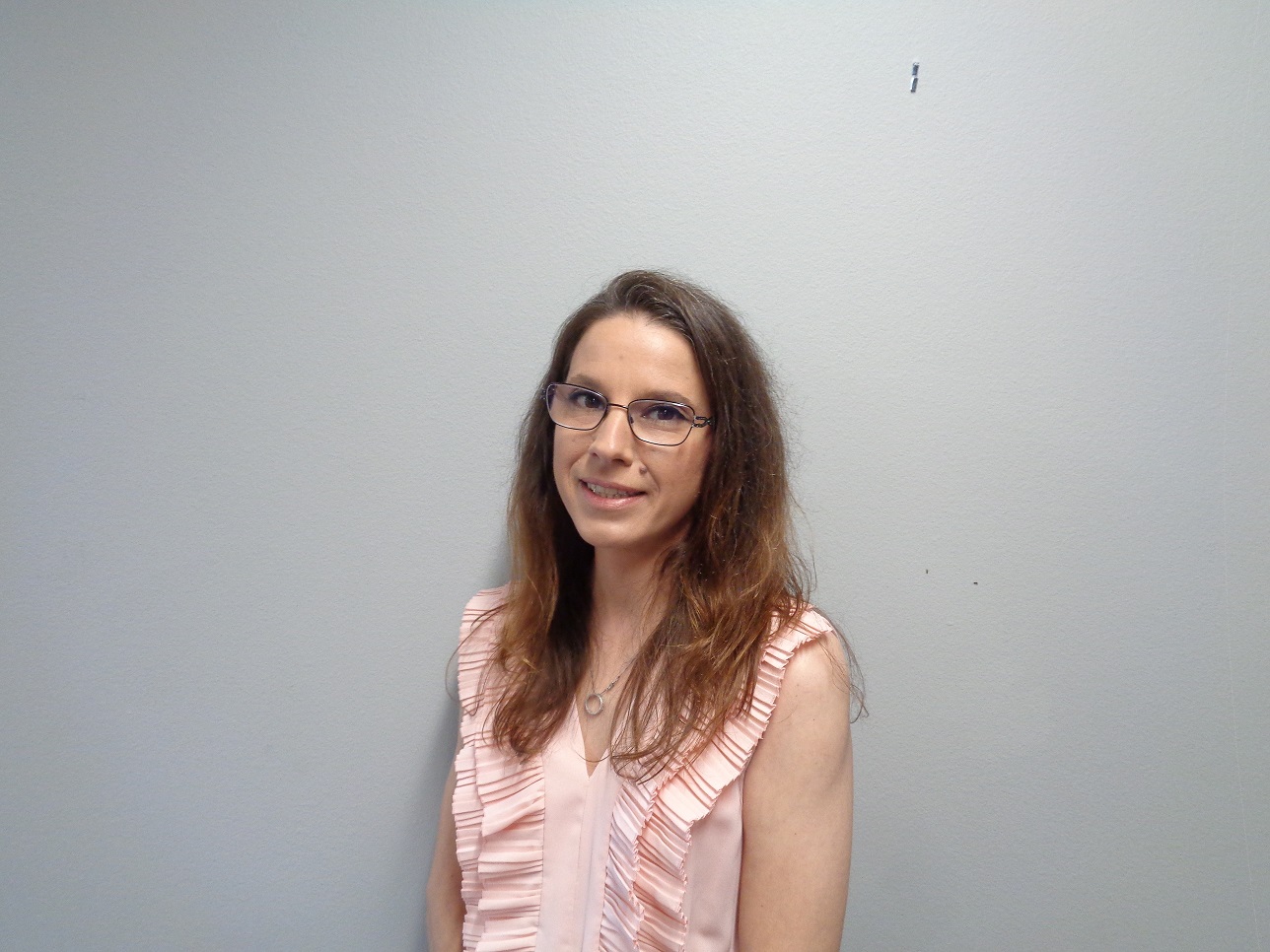 Marsha Sines
Personal /Commercial Customer Service Representative
Marsha relocated to Natchitoches from Morgantown, WV. She is married, with three handsome boys. Marsha loves working with people and making sure that she does everything that she can for them.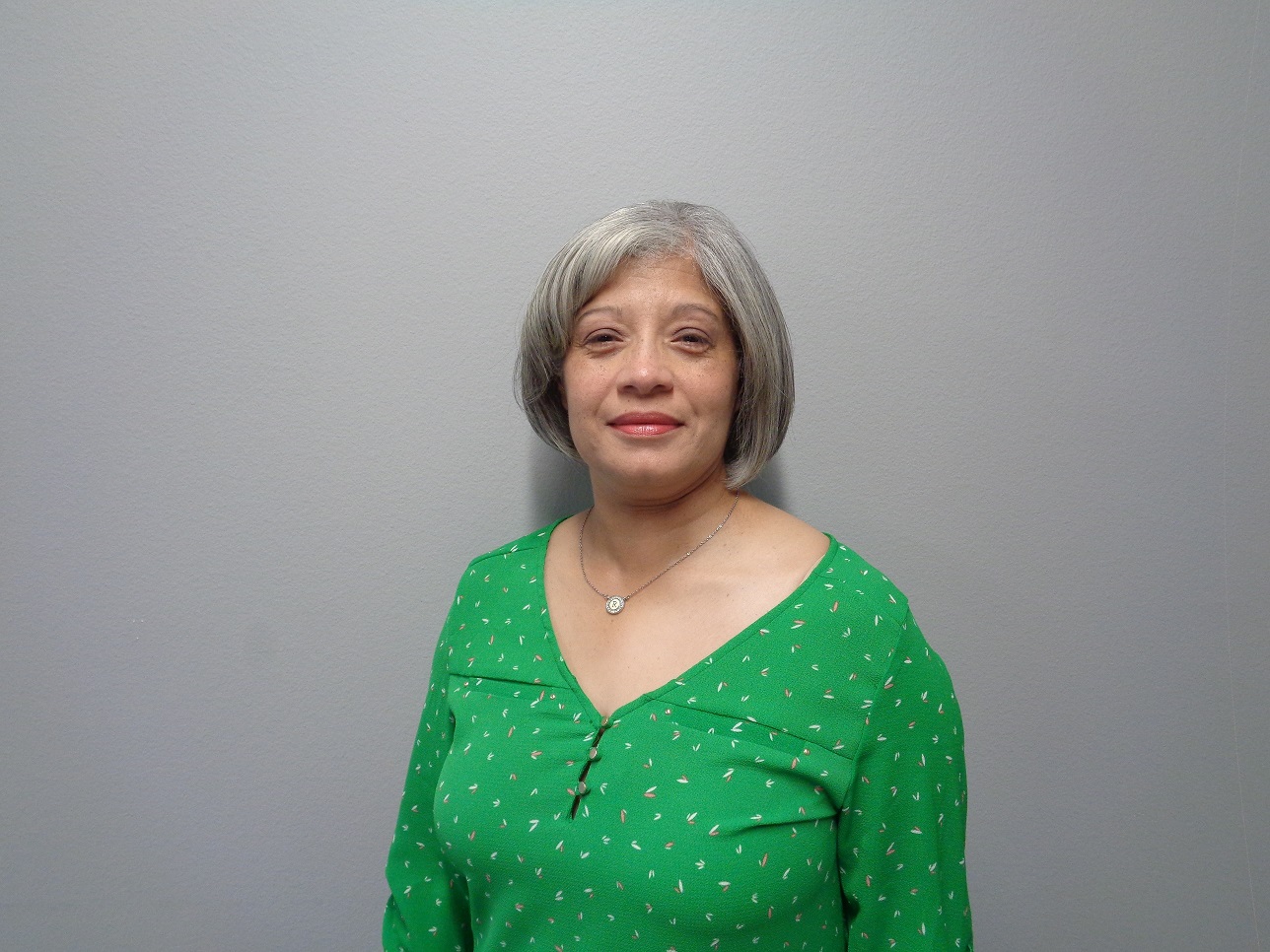 Rose Sarpy
Office Manager
Rose is a native of Natchitoches who moved away to work professionally in the Human Resources field for 19 years before moving back home in 2012 where she continued her work that field. She enjoys spending time with her nieces and nephews and supporting them in their many endeavors.
Mason, Amox and Cunningham Insurance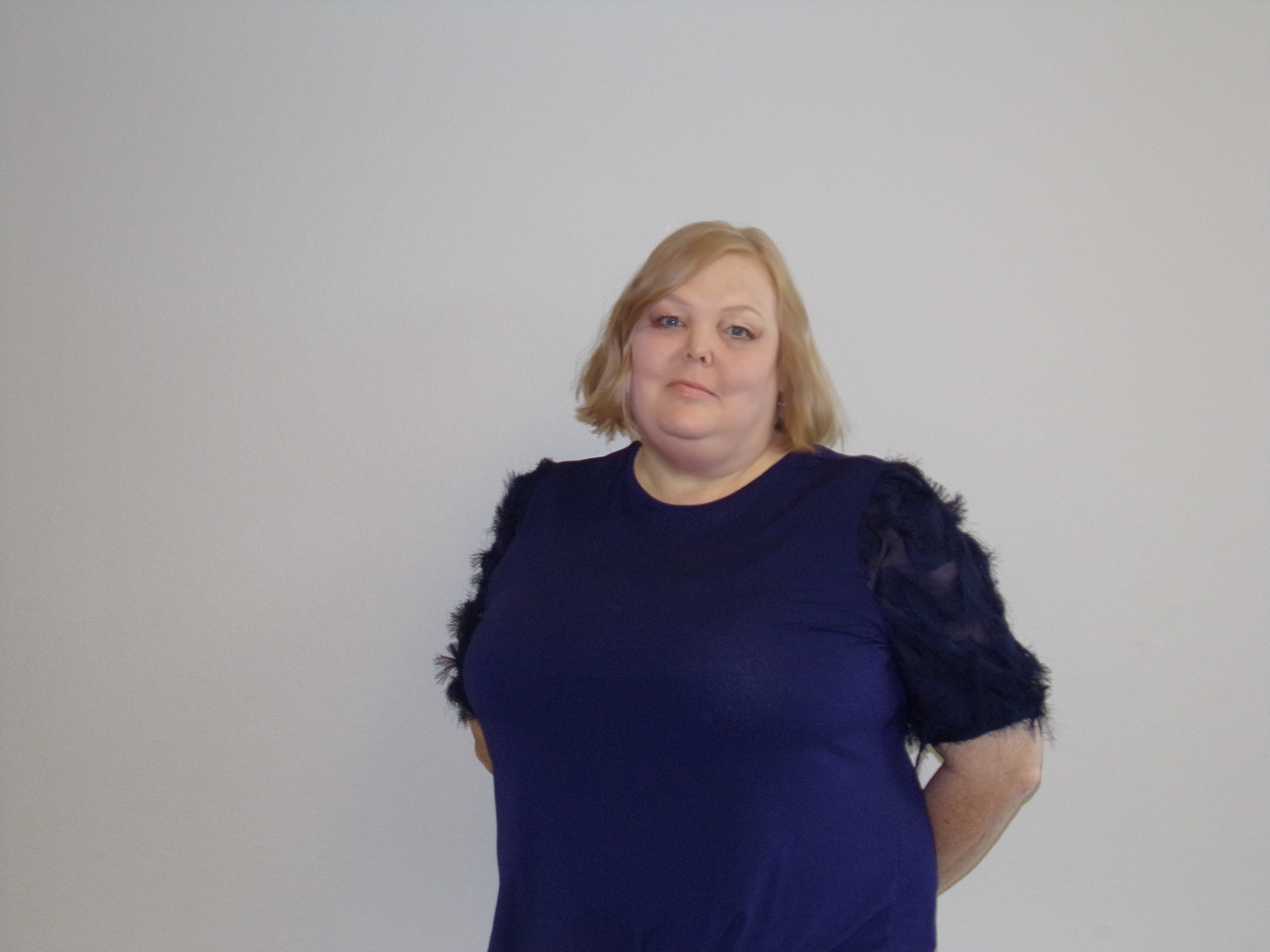 Amy Barber
Customer Service Representative
Amy Barber began working in the property/casualty insurance industry, specializing in personal and commercial property with Mason, Amox & Cunningham in June 2011. She assists clients with obtaining and maintaining coverage needed to insure their property and assets. Amy's dedication, organization skills, and ability to build relationships helps to drive her success at MAC. Amy and her husband, Wesley, have returned to his family farm and built a home in south Desoto parish. Watching LSU football, church and civic activities keep Amy's family busy in their spare time.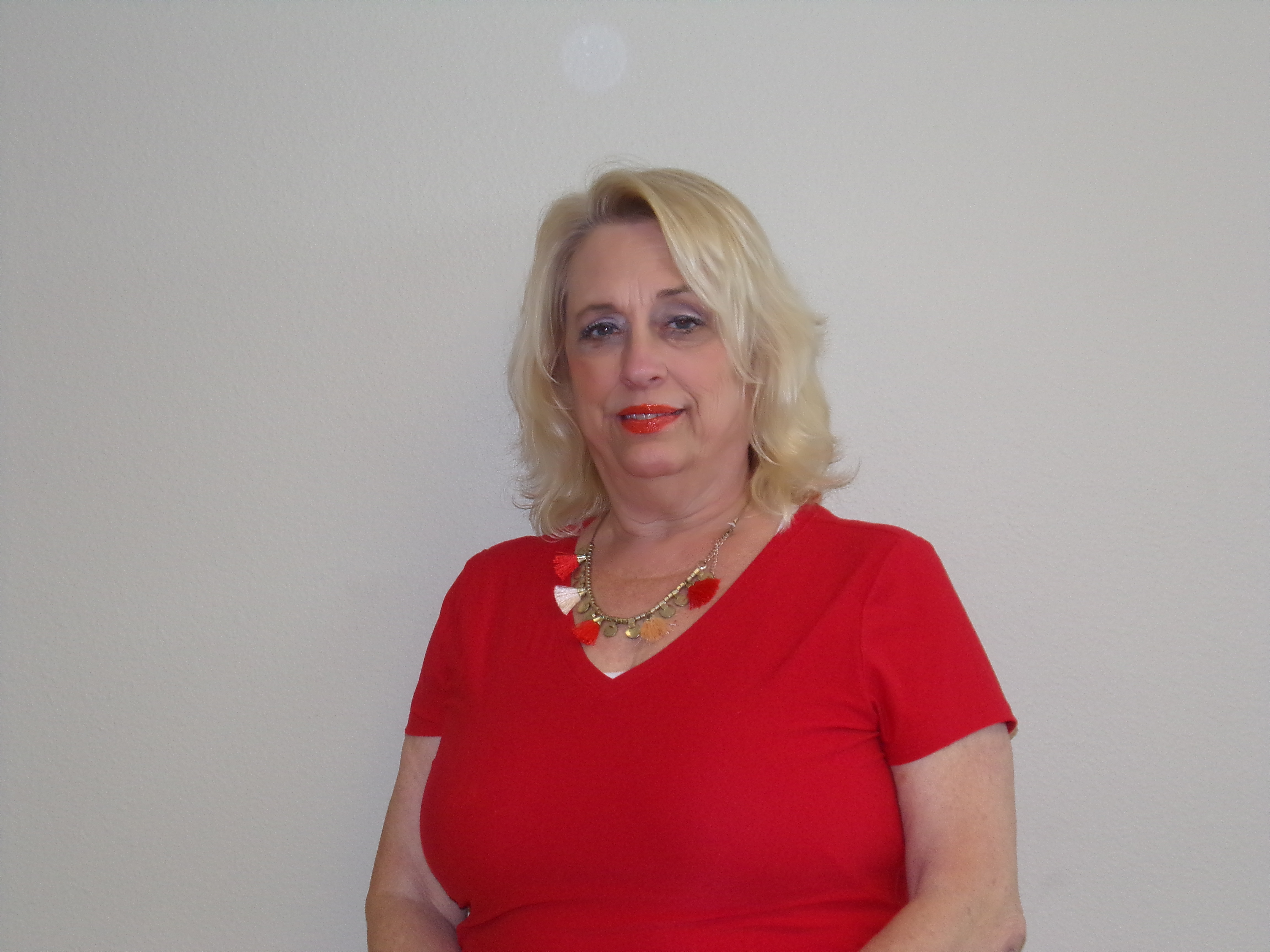 Kathy Mason
Commercial Lines Manager
Kathlyn Mason has been a licensed Property and Casualty Insurance Agent since 2002. Kathy is a member of the Desoto Chamber of Commerce and also a member of the Lions Club International. She has lived in Desoto Parish for the last 28 years, She has been married to her husband Jim for the last 40 years. They have 2 children and 8 grandchildren.